The good feeling of having arrived
Welcome to the Strauers Hotel am See in Bosau
Some have known it for years, others are thrilled when you feel it for the first time: the good feeling of having arrived. When it comes to grief it is there. Here you are free from constraints, from stress and discomfort. It is the way it should always be. The view from the window directly on the lake elevates the soul. The play of light and the clarity of nature, the well-kept rooms, the service, the naturalness that is lived, all of this contributes to making body and mind feel welcome and enjoy lingering.
The philosophy of our house places great value on the high quality of naturalness. Nothing seems excessive here, just pleasantly appropriate. According to the wise motto "less is often more", we concentrate on what the guest really needs: excellent rooms, very good cuisine, attentive service as well as classic offers such as sauna, restaurant and café.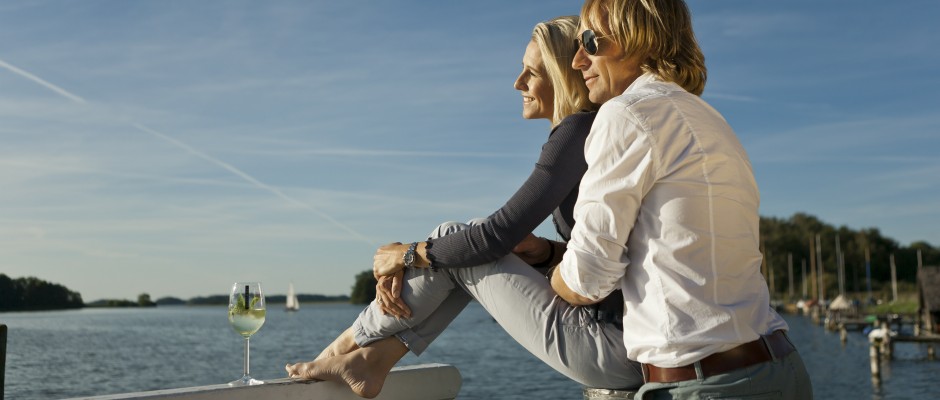 FOR TWO HEARTS
Our arrangement includes:
2 nights including our rich breakfast buffet
A fine variety of chocolate and a small bottle of champagne await you in your room
Romantic 4-course candlelight dinner on the first evening
In the afternoon, cozy time by the fireplace or in the restaurant, with tea or coffee specialties and homemade cake on a day of your choice
Preis pro Person 225,00 Euro
Buchbar vom 17.03. bis 30.04.2023 und vom 01.10. bis 30.11.2023 (ausgenommen 4 Tage Ostern)
The arrangements are per person and per stay. All prices are in euros including statutory VAT (7 % for overnight stays or 19 % for all other services) and can be booked depending on availability.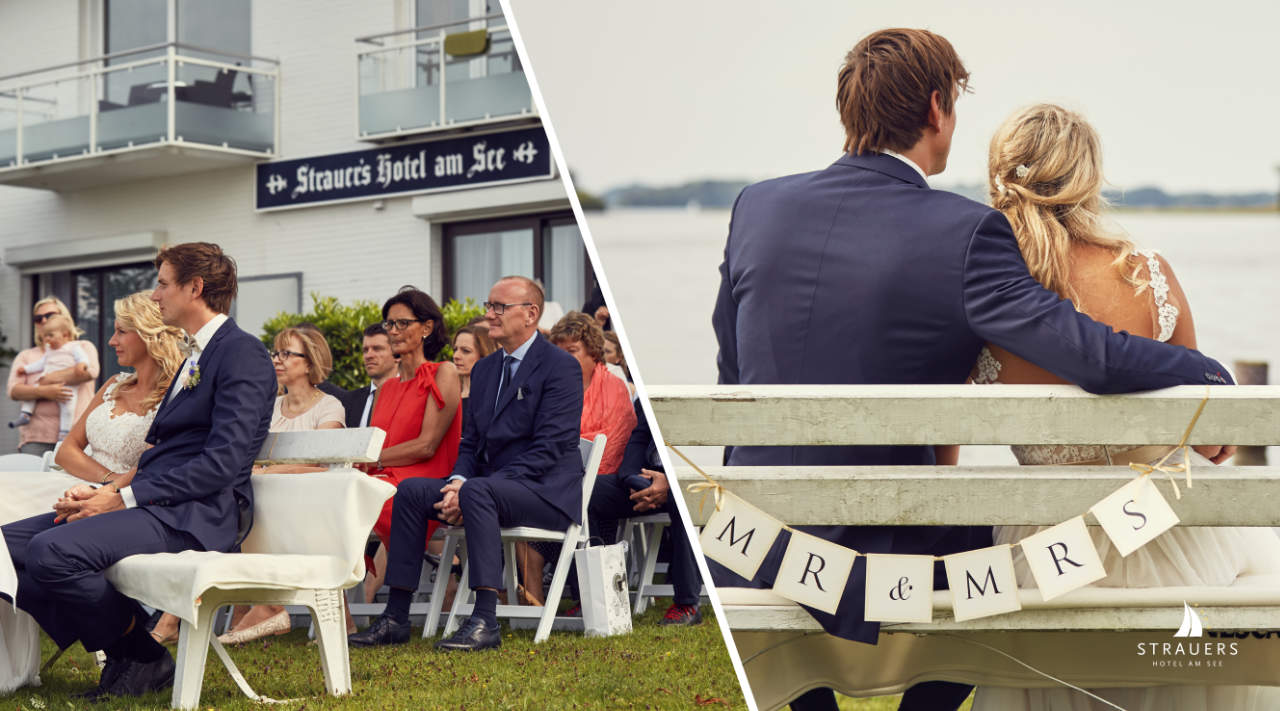 Let yourself be pampered in our elegant Seeblick restaurant with refined culinary creations. Here you can enjoy tasty dishes from the region as well as international delicacies. Whether for weddings, birthdays, family celebrations or simply a cozy evening with friends - we offer the perfect setting for every occasion. 


Telephone: 04527 994-0
Mail: Hotel@strauershotel.de